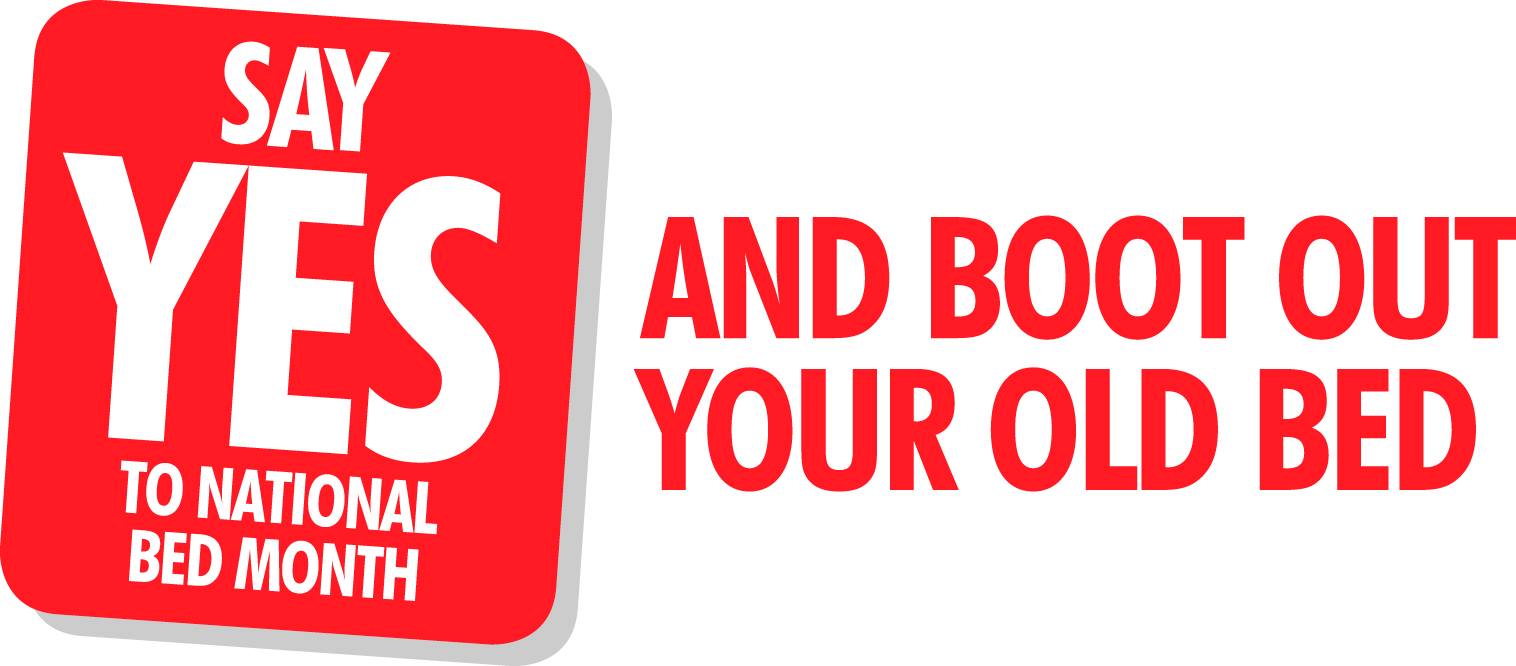 With spring fast approaching people are getting ready for spring cleaning. March is national bed month giving you the perfect opportunity to give your current mattress it's marching orders. It's not uncommon for people to sleep on the same bed for more than seven years buts it's recommended by the sleep council to change your bed every seven years. 
But how do know if you need a new bed, there is a bed mot you can take our bed MOT test, it will only take two minutes and will help provide you with valuable information about your current mattress. If you need a new bed you are at the right place. We provide the best prices in all off Northern Ireland when it comes to beds, mattress, bed frames, bunk beds and divans.
You have to make sure you make the right choice when it comes to getting a new bed this national bed month. Consider these points.
Getting the right size mattress

How firm or soft the mattress (very important!)

Support it provides for your back

Try out different types of beds to get the right fit for you

If it's for two bring your partner with you

You get what you pay for

All our beds are NBF approved providing the best quality out there